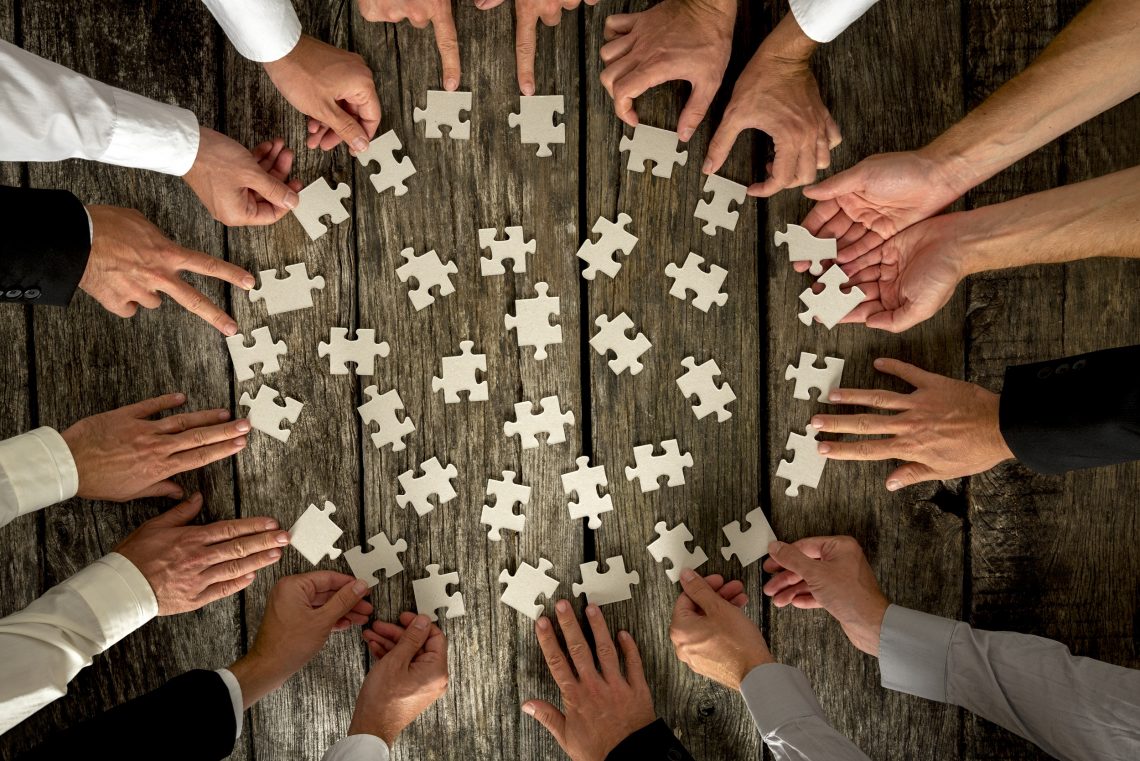 About Lazar Partners
We cultivate long-term partnerships with our clients to help them attain their most ambitious business objectives. Our integrated communications capabilities enhance our clients' abilities to form productive relationships with key influencers, while validating their products and companies. Both private and public companies have benefited from our creative approaches to strengthening relationships with multiple audiences including healthcare professionals, patients, third-party organizations, the financial community, the media and potential business partners.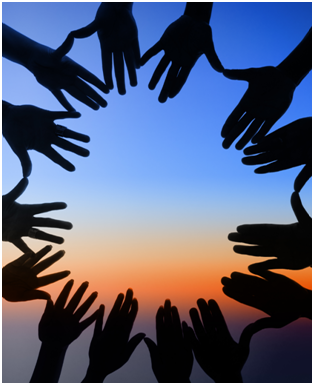 Our Culture
Our experienced communications executives are passionate about client service. Each of our teams has the insight and creativity to solve diverse communications challenges and the dedication to go the extra mile to deliver measurable results.